Email newsletters are still effective in this day and age for a variety of reasons. For customers, an email newsletter provides relevant news, tips, or quick information they need. For a business, it mainly helps increase traffic, conversion rates, and brand awareness. Learn how to write a newsletter with our 11 steps guide.
As a part of email marketing, writing a newsletter requires certain knowledge to make it effective, which can be challenging for some people. For that reason, I will dive deeper into the ways to craft a newsletter that earns actual results.
In this article, you will learn step-by-step how to write a newsletter for your business. You will also learn the elements that make an effective newsletter. Read along.
Step-By-Step Guide on How to Write a Good Newsletter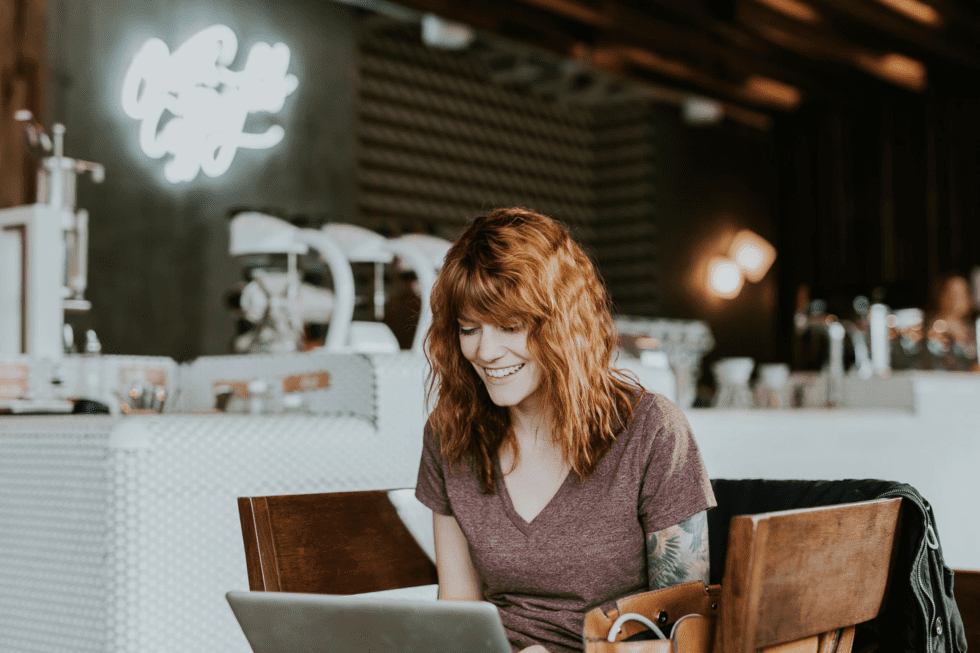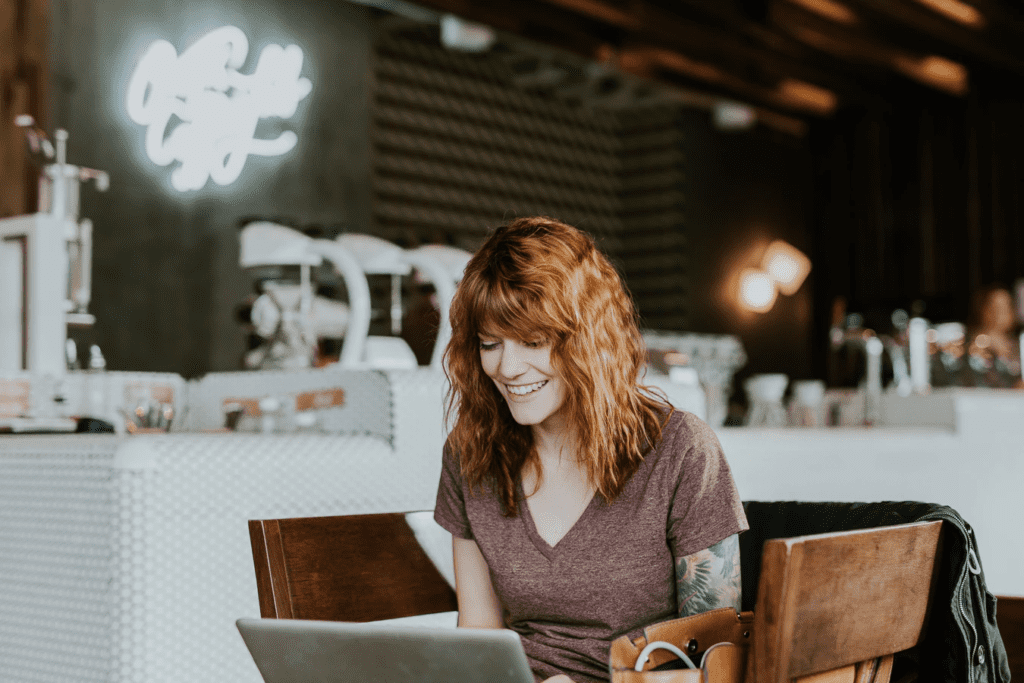 Let's get into the eleven steps on how to write a newsletter that actually works. Aside from improving the email content, the tips also include how to distribute the newsletter to your audience and further strengthen your email marketing campaign.
1. Research and Determine Your Goals
Oftentimes, companies send out newsletters to gain customers, increase sales, drive traffic to their social media content, and promote new products or services.
Even though you can use newsletters to accomplish all of that, it is necessary to establish clear goals to write a good newsletter.
Start by researching your audience's behavior, topics they would like to read, and the expected actions. Then, go through data from your previous email marketing campaigns. Also, take into account how many resources you have and how often you're sending the newsletters out.
This is essential to understand how email newsletters work among your audience. The final result of the research should give you the list of actions you need to take for the newsletter to succeed.
In short, establishing goals gives you a solid foundation to create all email newsletter plans and activities. It also provides you the means to measure your campaign's results.
2. Settle On the Right Purpose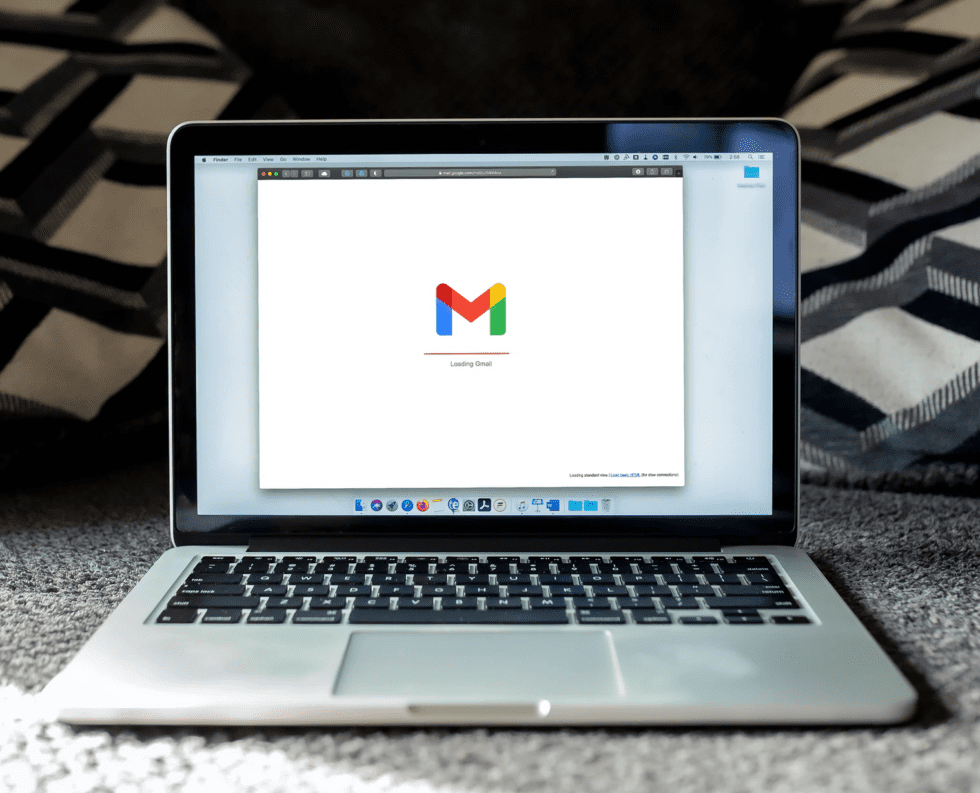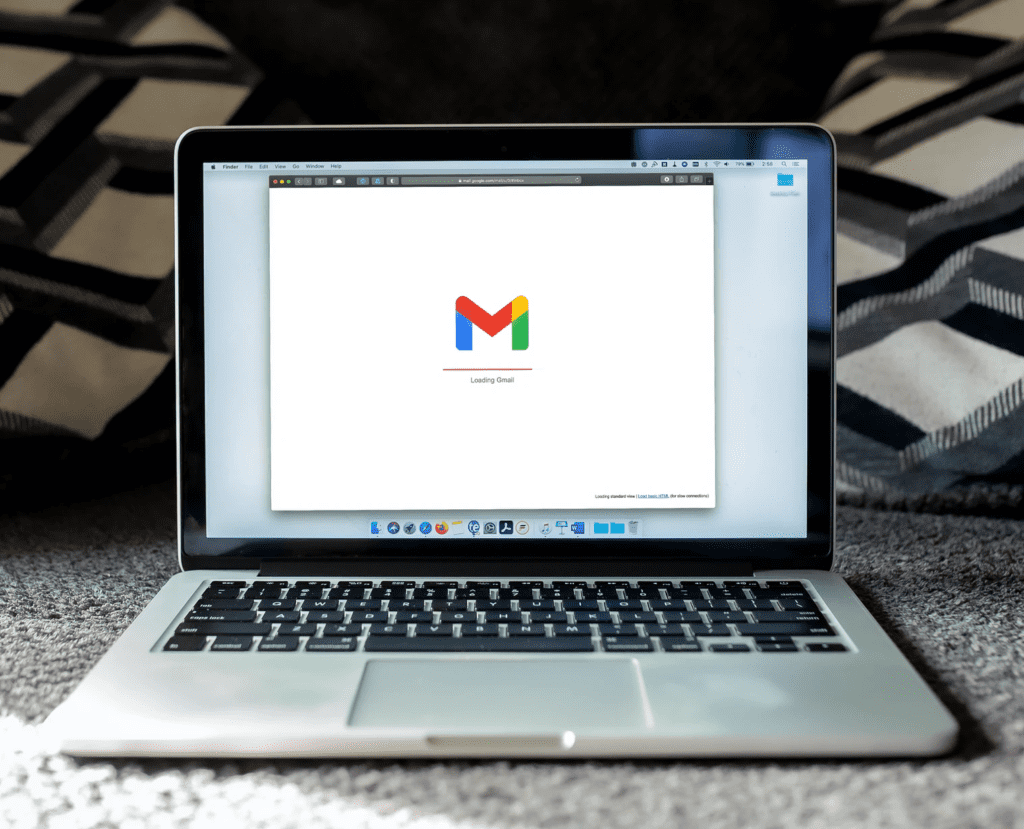 Writing a newsletter is about giving the audience what they want to hear. So, provide educational information, latest updates, exclusive content – basically, give reasons for more people to subscribe to the newsletter.
The idea is: put yourself in the customers' point of view. Your newsletter subscribers expect to gain insightful content when they open an email, so make sure your newsletter is worth the click.
Additionally, provide them with tangible and valuable outcomes, like receiving discounts, sign-up promotions, giveaways, free shipping, or customer loyalty points. It will help you establish a solid customer base, boost brand loyalty, and increase customer satisfaction.
Visualize your targets – setting and sticking to your purposes when sending an email newsletter helps make it perform better.
3. Choose the Content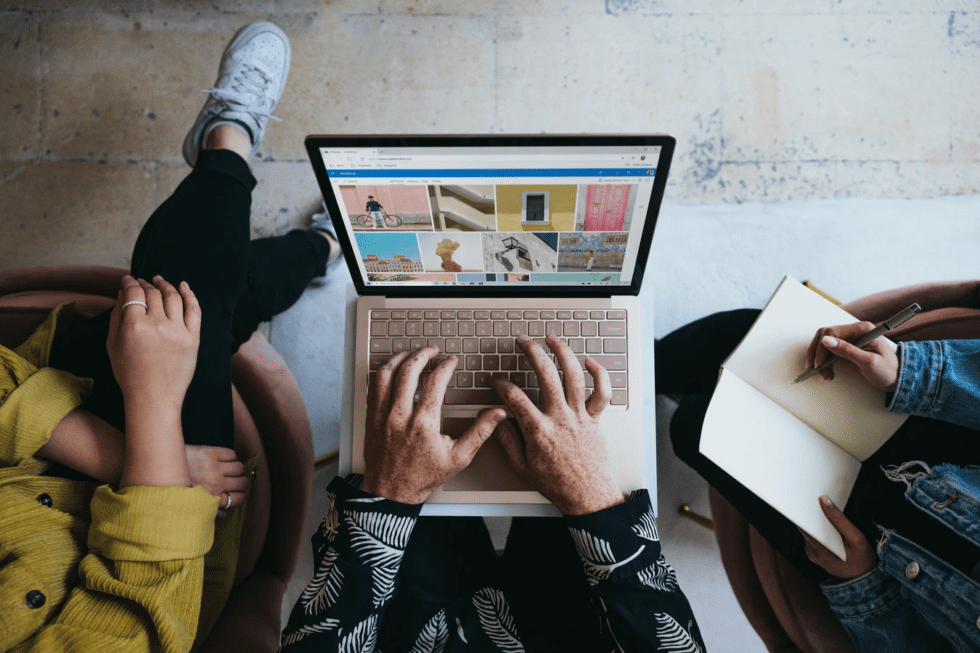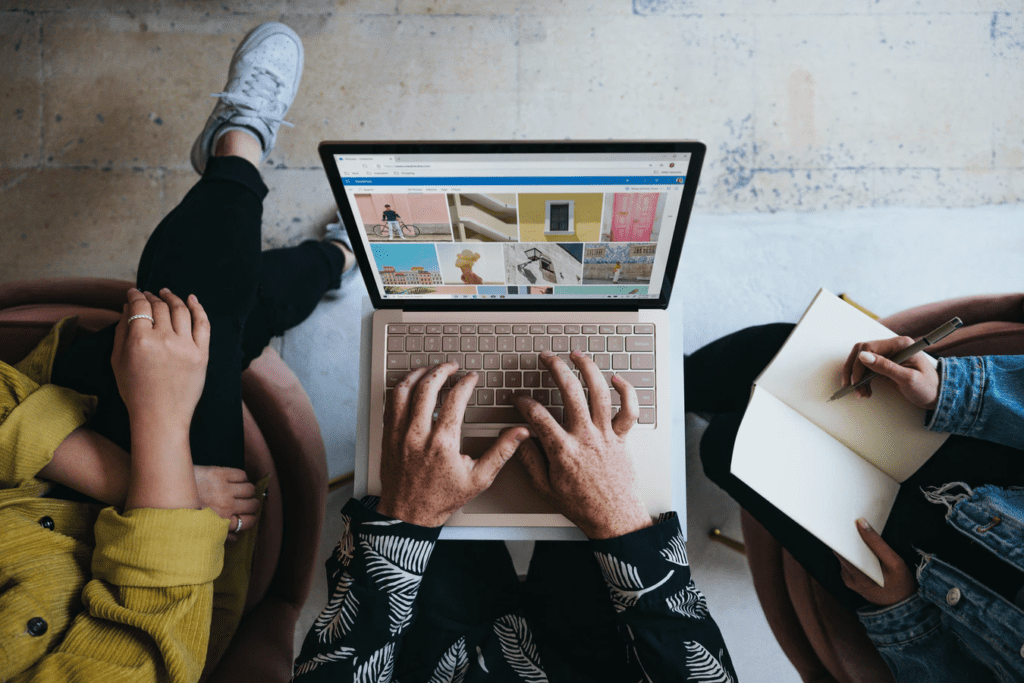 The next step is choosing the marketing content you want for the newsletter. Remember to keep it clear and straightforward as short-form content provides more benefits for you and the subscribers.
Therefore, only include one trending topic, theme, or news in your newsletter content. It also helps to keep your subscribers interested. After settling on the content topics, choose what you want to add to your email newsletter content.
Typically, company newsletters use a video, infographic, or featured blog posts. However, it's essential to adjust the pieces of content to what your readers prefer or want to learn.
Additionally, keep the content mostly educational, not promotional – regardless of the content type. Aside from customer satisfaction, it helps improve your newsletter performance.
Also, create an editorial calendar to schedule and organize your content – there are plenty of online tools to help you get started. An editorial calendar will help you establish consistency and content variety for your newsletter.
4. Pick One Call-to-Action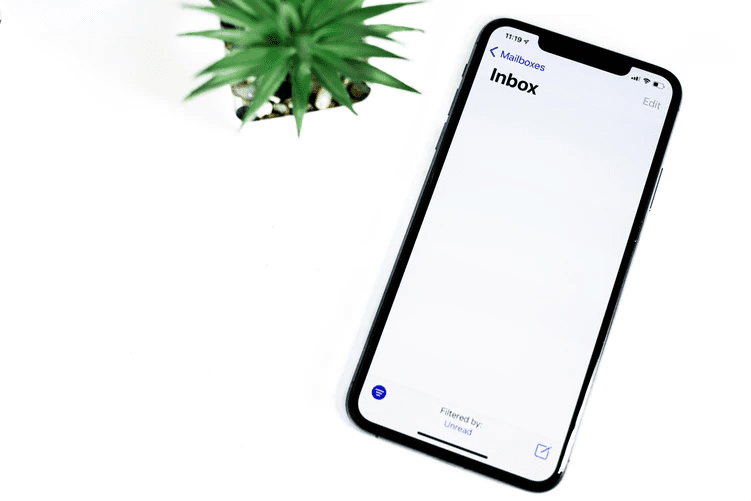 An effective newsletter should only include one call-to-action (CTA). It makes it easy for the subscribers to understand what to do next, as too many CTAs can confuse or mislead them.
Start working based on your newsletter purpose as it helps guide you. Provide exclusivity or time-limited promotions. Make use of dates like holidays or anniversaries and use power words to increase quality and message relevancy to subscribers.
Also, learning from other businesses is a great way to come up with ideas to increase your click-through rates. Check out the newsletter example below: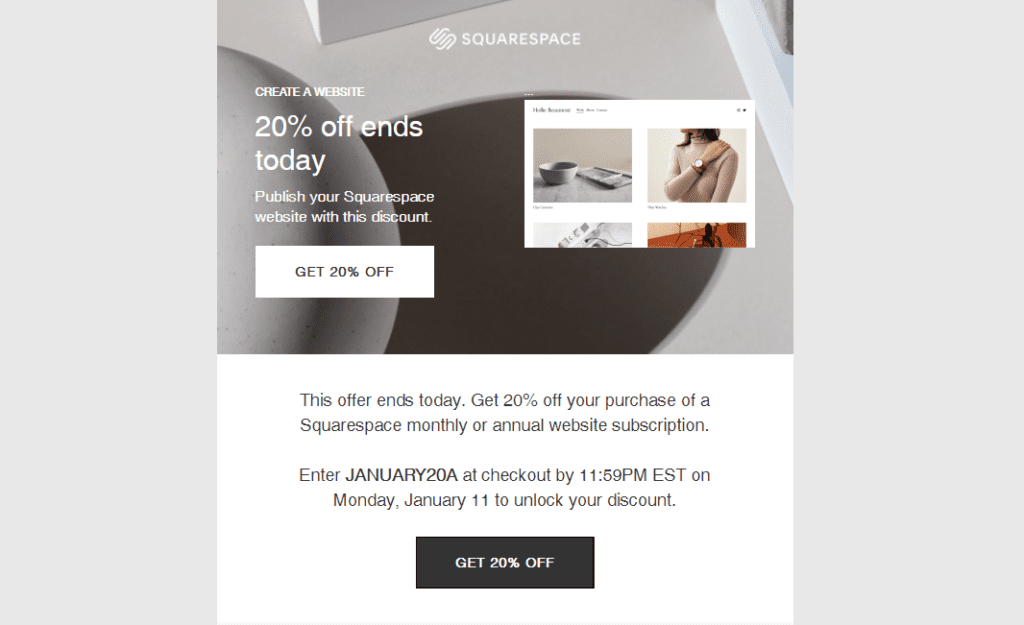 A clear call-to-action such as "Get 20% off" encourages people to take action instead of ignoring it.
In addition to all these tips, keep in mind that monitoring how your calls-to-action perform is essential to improve your future email newsletters.
5. Include Great Copy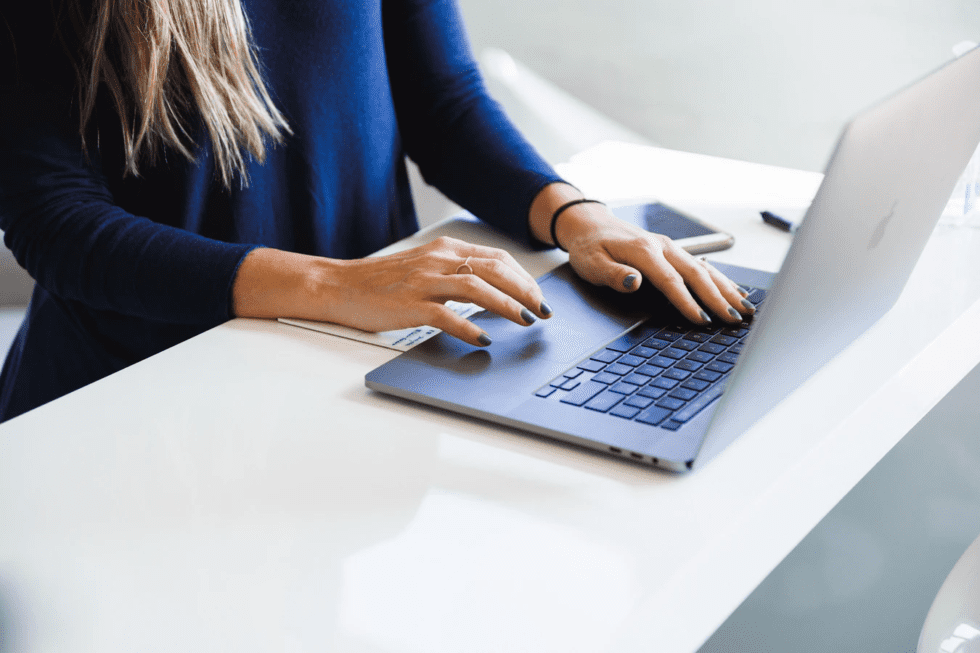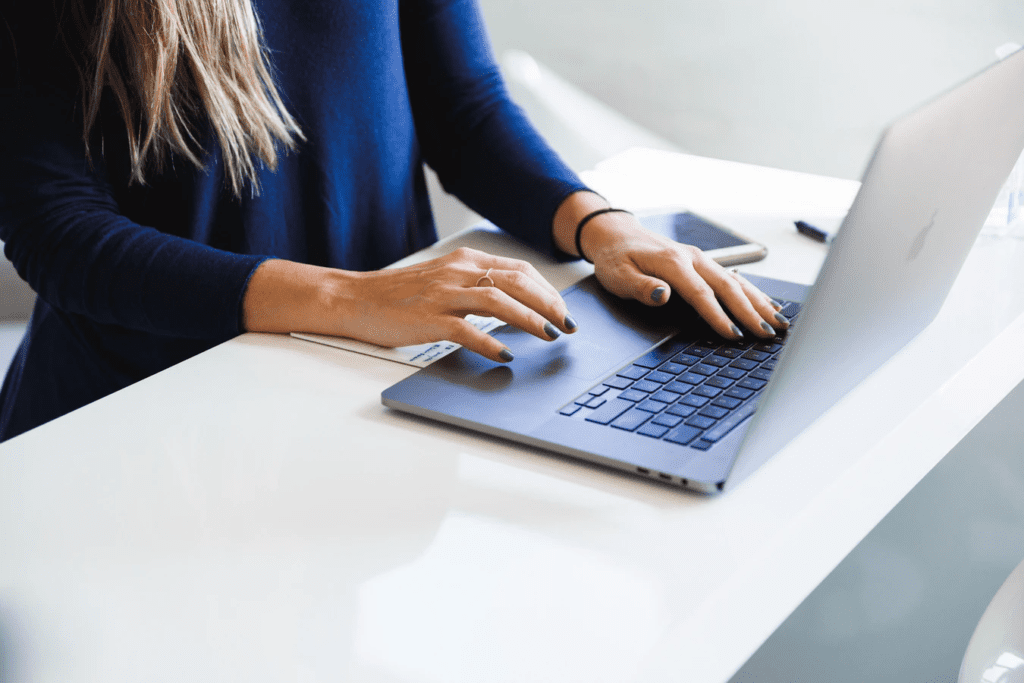 An effective email newsletter isn't complete without great copy. Unlike a blog post, emails are much shorter in content, meaning you have a shorter window to grab people's attention.
Starting from the email subject line, readers can already determine whether the newsletter is interesting or not. For that reason, make sure to write engaging and attractive lines without overselling the newsletter content.
To do so, start by actively researching trending keywords and how to incorporate them into the newsletter. Use SEO tools like the Google Keyword Planner to help you in this process.
Additionally, write a subject line that, for example, mentions the customer's first name for personalization. Similar to the previous step, add some power words on both the subject line and email content.
Tools like Hemingway App make it easy to ensure the content is free of typos and grammatically correct.
6. Create an Appealing Design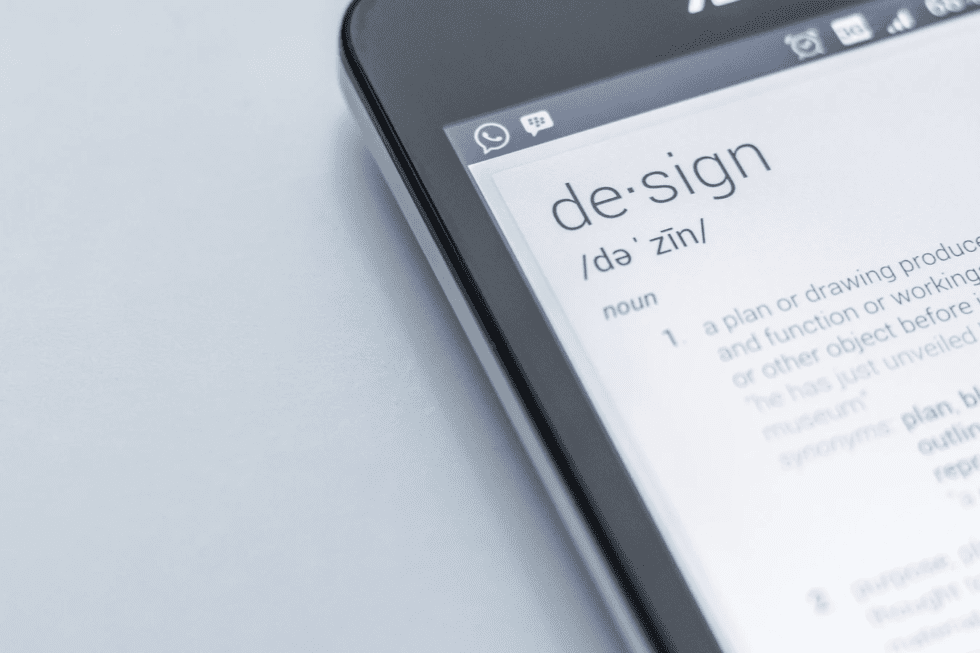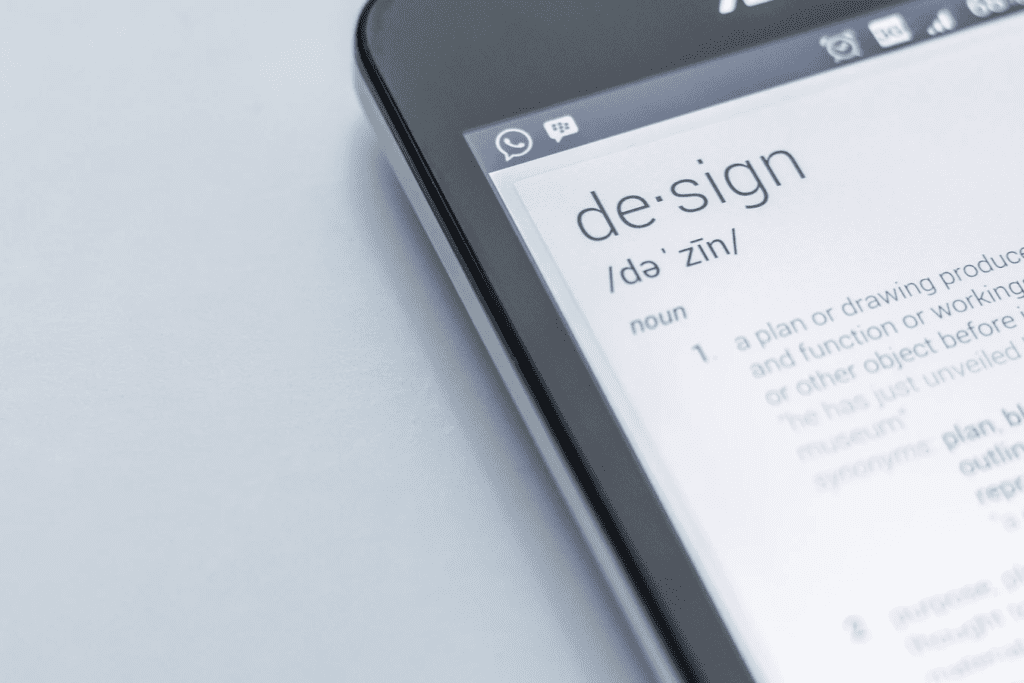 The next step is adding visuals to your newsletter copy. In addition to helping subscribers better understand the content, a great design helps your emails stand out, resulting in better open rates, subscribers' satisfaction, and email marketing performance.
There are many ways you can elevate your email newsletter design. Start by having clear formatting. A poorly designed newsletter reduces readability, so avoid this at all costs. The next step is including images or other visual-related media. Make sure to connect the design with the content for better clarity.
For newsletters with more than one article, consider how you arrange the subject lines or thumbnail images of each content. Don't forget to include alt text on images and pay attention to the white space since people enjoy less dense content.
Start by creating a template – don't forget to make it mobile-friendly. Marketing tools like MailChimp, for example, come with newsletter template options. When it's ready, send test emails to yourself to see what needs improvement.
7. Emphasize Soft-Selling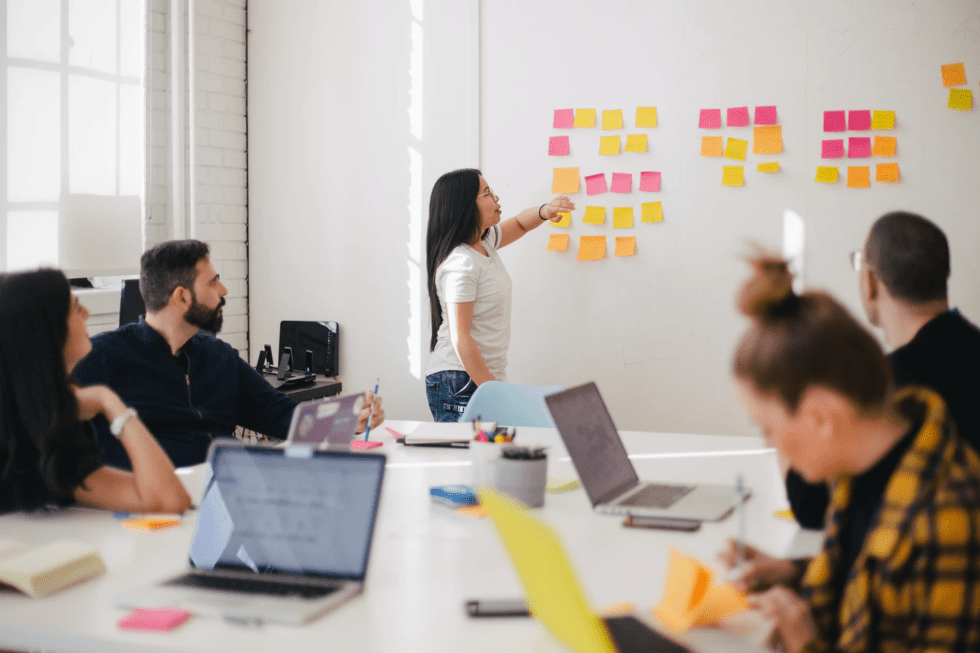 What puts people off the most is hard-selling, so avoid it whenever possible. Email marketing needs to be more subtle compared to direct or offline marketing. Soft-selling content works because it shows how genuine your company is and helps increase customer loyalty.
Soft selling also focuses on building relationships between the business and its customers. The results you should expect from an effective soft sell are an increase in open rates and eventually sales.
Soft-selling is especially important during a customer's first visit or purchase since 82% of the open rate comes from a welcome email.
To achieve great results, remember that soft-selling applies to every step when creating a newsletter. The first one is to make sure you use compelling content marketing – from the email subject lines to the links, buttons, and how you present the content to the readers.
Bring the focus to the email subscribers and show it. Be patient, actively listen to them, and build engagement through your newsletters.
8. Conduct A/B Testing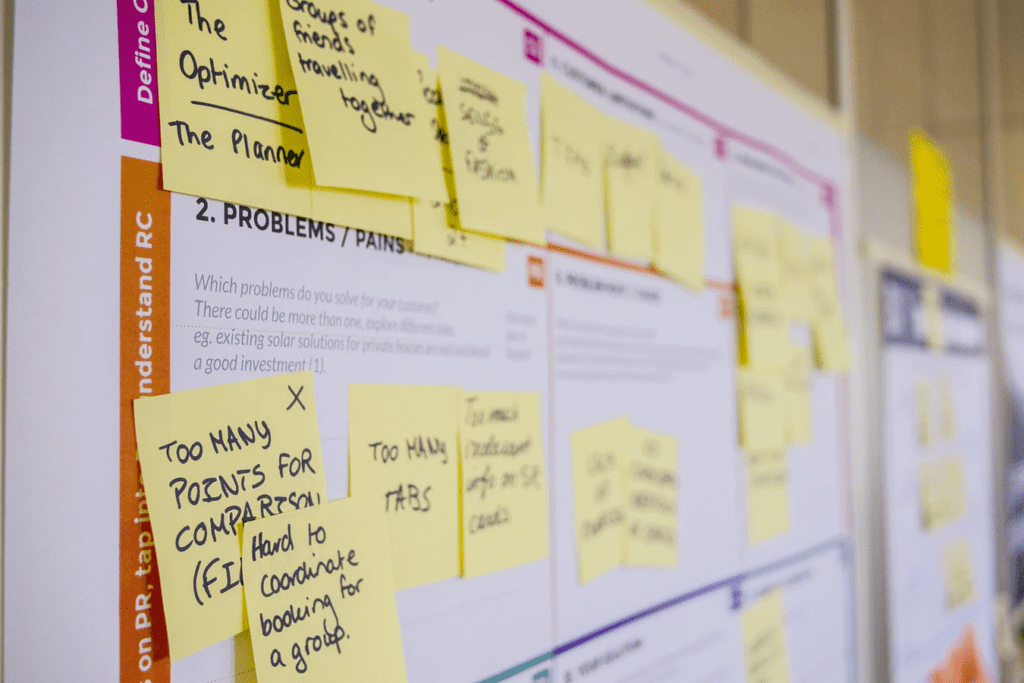 A/B testing is all about comparing and analyzing email campaigns to see what works best. Basically, create two different versions of the same newsletter and see how they perform.
This strategy will provide insights related to customer preferences. It allows knowing which content works best, including different copy, email subject lines, images, links, and calls-to-action. You can also conduct A/B testing to understand your current email open rates and how to increase them.
To do the A/B testing, start by sorting out your email list. You can separate the subscribers based on their age, demographic, devices, locations, or gender. Then, draft your newsletter and make sure to keep track of the element you're testing on each version.
Keep in mind that tracking your A/B testing newsletters can be challenging, especially if you're running multiple projects at once. Therefore, I recommend using tools such as Google Optimize to help you conduct and monitor the testing process.
9. Add Relevant Links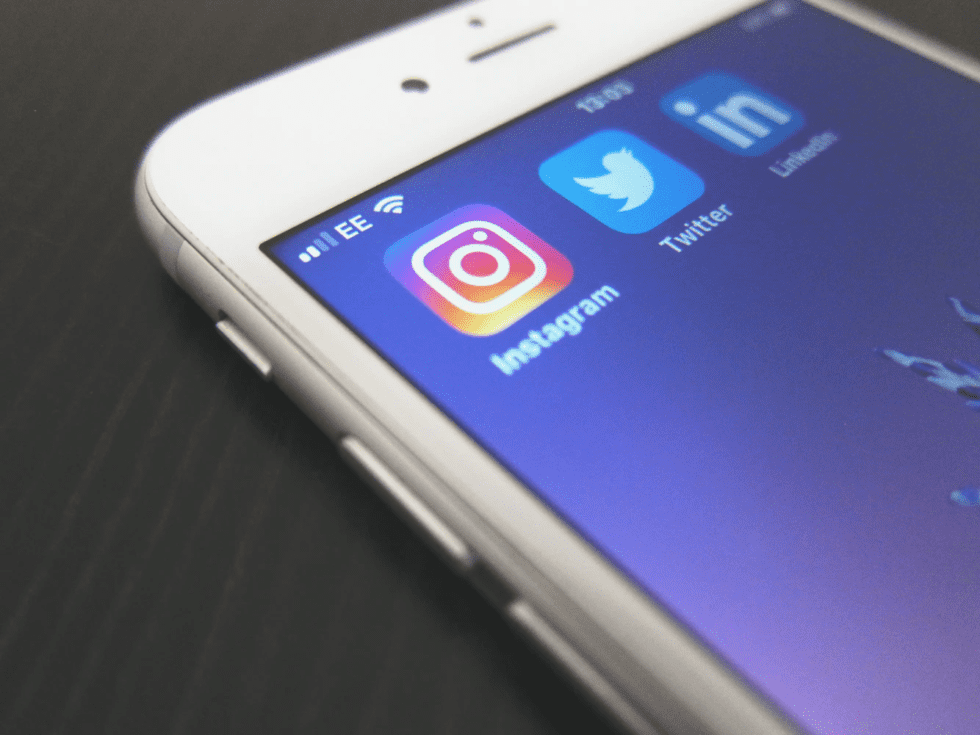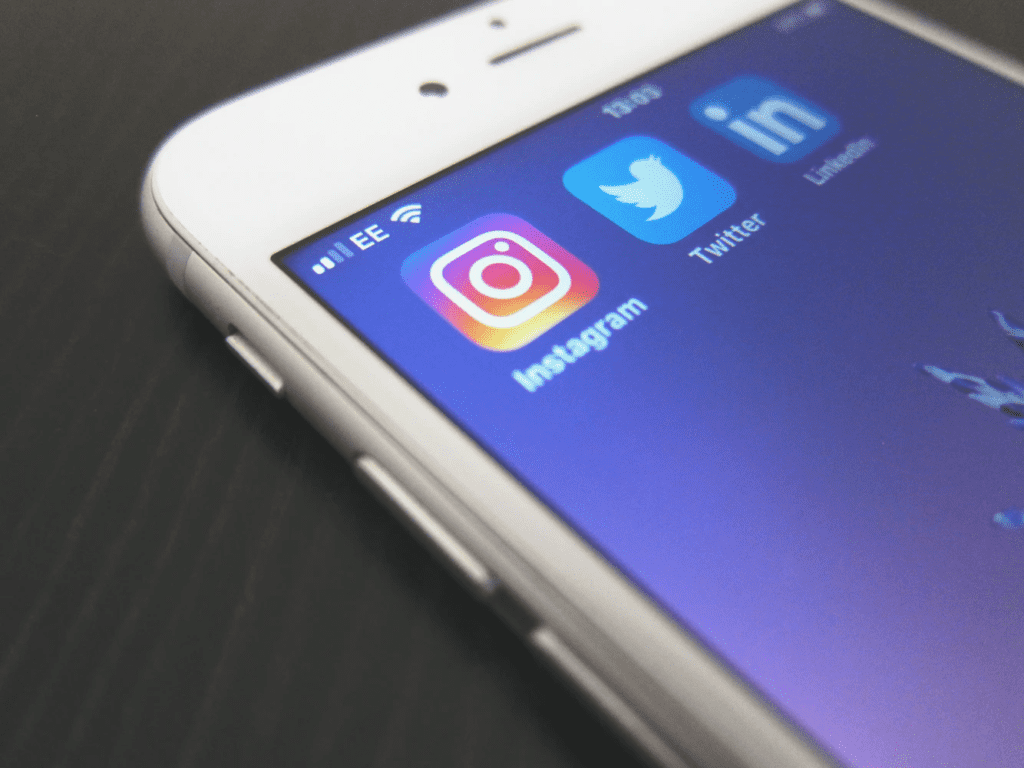 Adding links to your newsletters often creates a sense of urgency, encouraging your audience to click on them. They also allow readers to obtain information faster without having to close the newsletter.
Another benefit is that relevant links can increase the connection between the body and email headline, improving the user experience and adding credibility to your content.
Some of the links you can include are social media channels, featured blog posts, sign-up pages, or third-party content. However, make sure that the subject line reflects the links added and vice versa. Also, pay attention to the link spacing for better readability.
To understand which links are relevant, focus on providing message clarity for the readers. Add supporting content from your site but also to something like the current news or other sources related to the newsletter topics.
10. Measure Data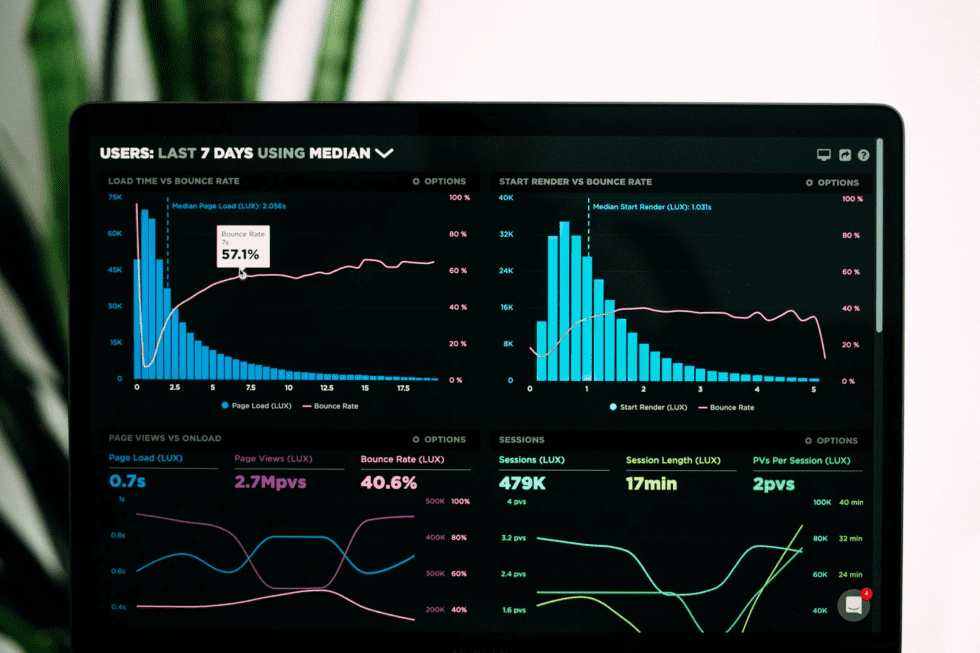 Data and email marketing go hand-in-hand to help your company's marketing campaign succeed. The work behind an effective newsletter doesn't stop after sending it. The process continues until the data shows up – which will show if your email newsletter is working or not.
Using data also helps create future email campaigns, define the best sending time, and understand the subscribers' preferences. All this information shows how to improve your newsletter design and content.
Moreover, it can also be a way to overcome the aspects you're struggling with. To track and measure your data, start from the open rate and bounce rate. Also, consider the delivery time and click-through rate of the emails.
11. Learn From Feedback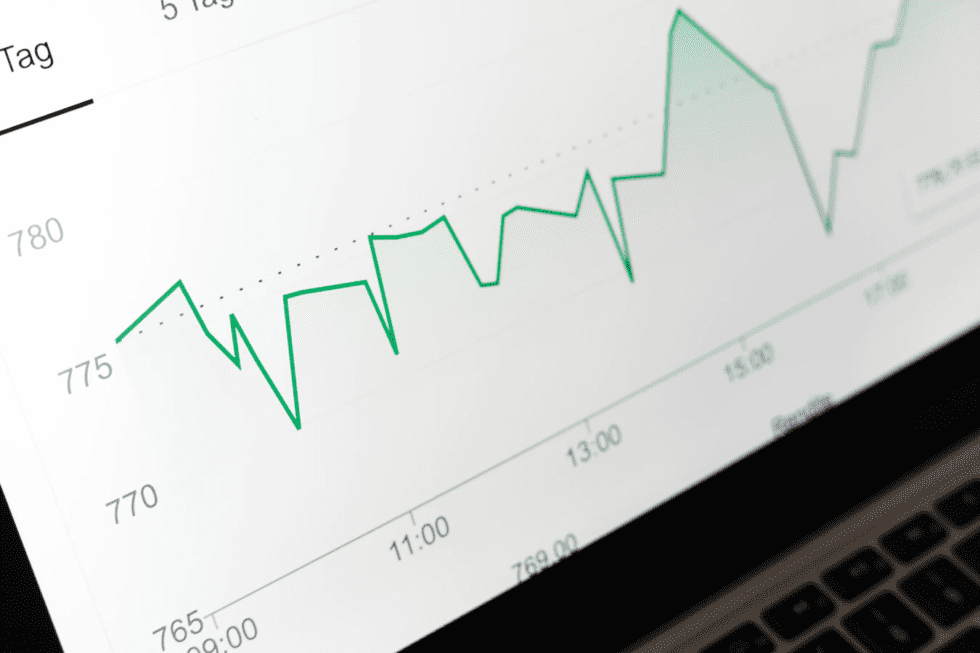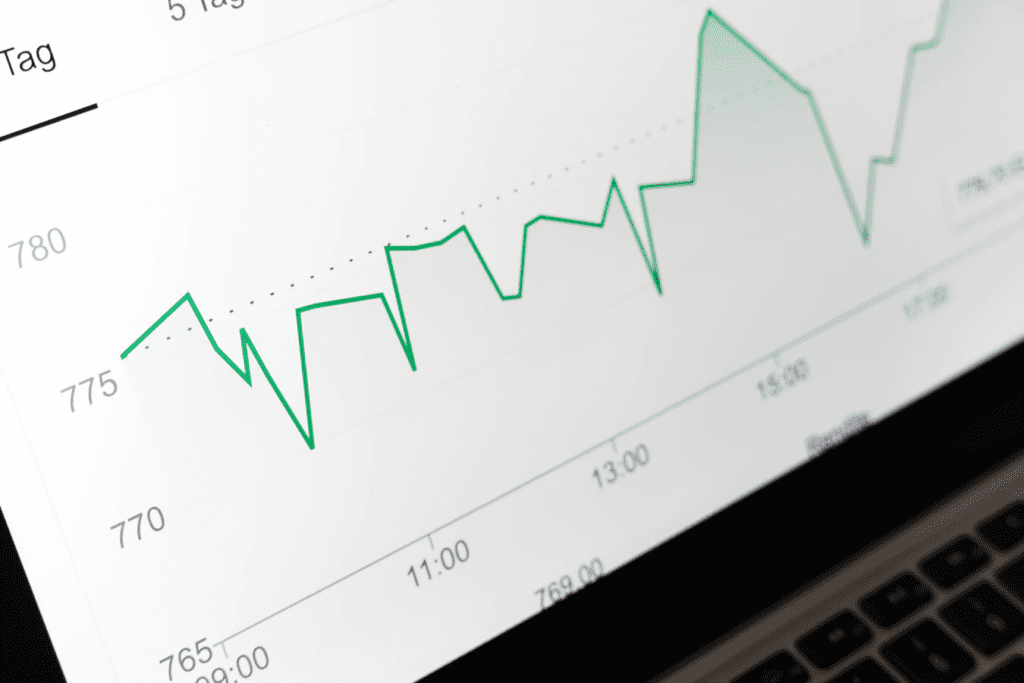 Asking for feedback once in a while is another great approach. Take the time to really listen to your subscribers. Ask what they think about your newsletter and its content to know what they prefer and dislike.
By listening to feedback, you can optimize the newsletter content and have an overall more effective marketing strategy.
On the customer side, it assures them that you listen. It also serves the main purpose of newsletters: building relationships. In the long term, your mailing list will have constant growth and an increasing customer base.
The easiest way to learn from feedback is to conduct surveys or ask for feedback through forms. Another way to do it is by building engagement with your target audience. Whenever possible, create two-way communication in the newsletter.
Create follow-up plans through emails or their preferred channel. To obtain better feedback, consider a rewarding system where you provide the subscribers with promotions, discounts, free products, or curated content. The idea is to put your customer first.
Why Are Email Newsletters Still Relevant?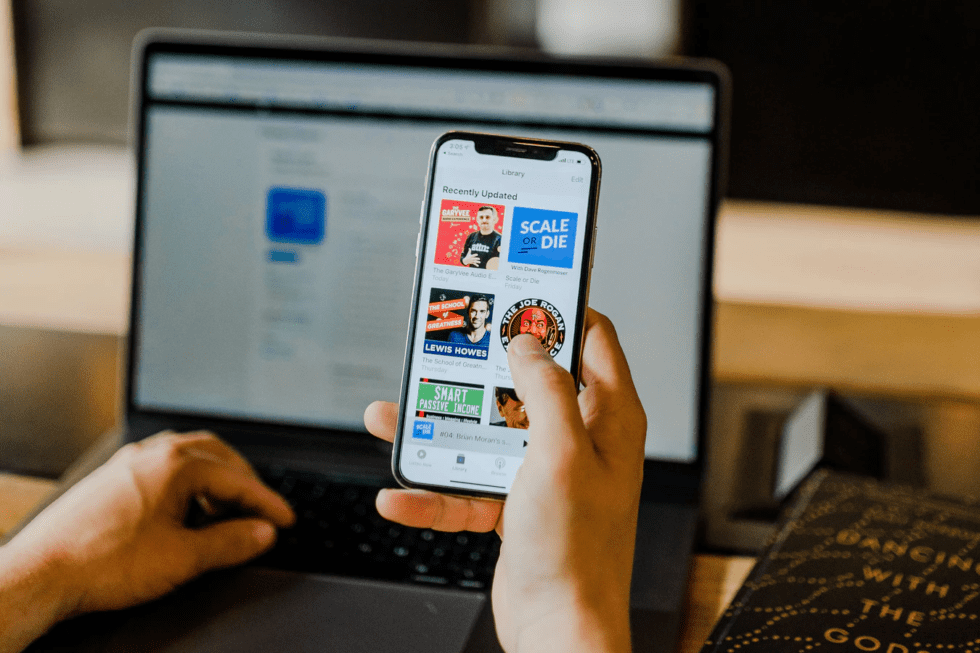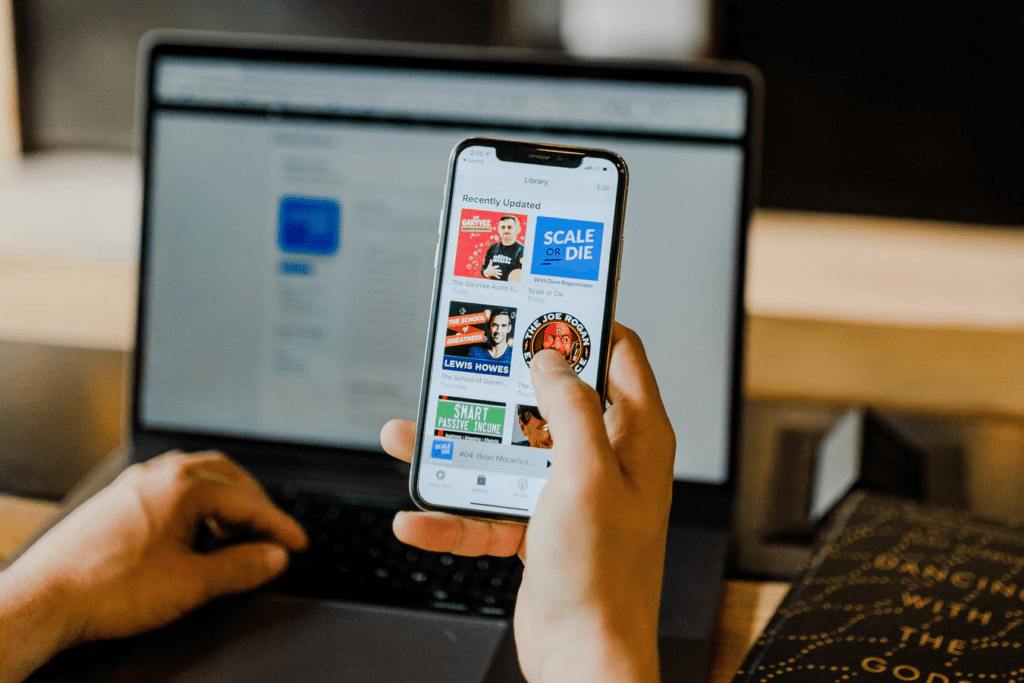 Email marketing is an essential part of a long-lasting marketing strategy. As long as people still use emails in general, email newsletters will still be a part of marketing.
Not only that, but the number of email users is still growing and is expected to reach 4.3 billion in 2024. Additionally, consumers often focus more on emails than social media platforms – a successful newsletter example comes from Vox and the relationship built with their audience.
Another reason why newsletters are still relevant is that it's a powerful marketing tool that requires a lower budget but is an effective and customer-focused way of sharing company information. Moreover, there has been an increase in email engagement over the last few years.
Being customer-focused, newsletters provide a great personalization strategy, which is good for customer retention, as witnessed by The New Yorker. This is because a newsletter is a more personal channel to communicate. Your readers feel more valued by the company.
Finally, it provides brand awareness and ROI – vital for business sustainability. As a part of inbound marketing, email newsletters attract customers in different ways than other channels. Litmus proves this through the ROI of $42 for every $1 newsletter sent.
Thus, we see that businesses can significantly increase their customer base, brand awareness, and sales by using newsletters. To better reach your audience, let's check the elements that make an effective email newsletter.
Elements of an Effective Email Newsletter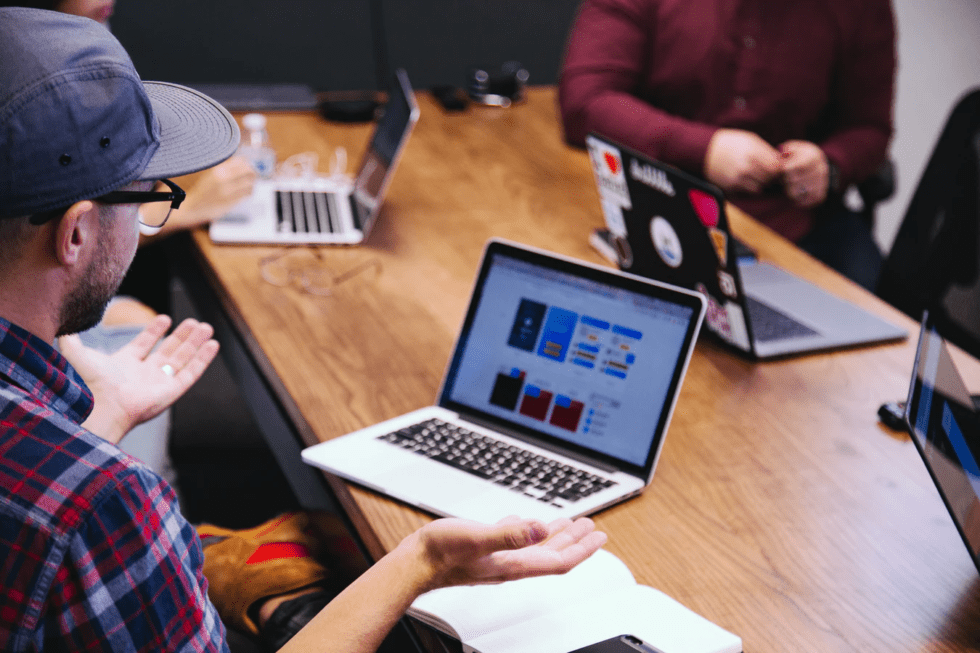 In general, an effective email newsletter consists of great content with clear goals. If you're running a business, make sure to include what the people want to hear.
After understanding the eleven steps, let's move on to the elements that make an effective email newsletter. Use these elements to sort out what you need or don't need in your next email campaign.
However, try to include as many as you can to improve your email marketing efforts.
Good balance between design and content. The right email newsletter combines great design and content. This is because both create a better user interface and experience. So, pay attention to how the design and content go together and make sure to follow the latest trends.
Clear purpose/objective. Always stick to your purpose – it's what made the newsletter subscribers sign up in the first place. A clear objective is visible through clear calls-to-action and topic relevance.
Provide insights. Company emails can sometimes bore people because they sound too promotional – especially on the subject line. Whenever possible, create genuine and informational content as customers receive these emails better than promotional content.
Acknowledge the readers' preferences. Your subscribers are the most important part of your email marketing strategy. Therefore, build a great user experience, establish consistent contact, and always keep their preference and interests in mind.
Great scheduling system. Create an editorial calendar, keep your mailing list organized, and ensure consistency when sending out the newsletters. Send out a newsletter with time-limited offers, for example, to emphasize relevancy. Sending the newsletter at the wrong time reduces the click-through rate.
Data-driven practices. All marketing strategies, including email marketing, become more effective when they use data from planning to execution. Use data-based insights to write better newsletters.
Conclusion
As long as emails exist, email newsletters will still be relevant. Thus, it is essential to learn how to write a good newsletter to benefit both the company and its customers.
This article covered how to write a newsletter email that works great for your audience. Among many things, providing reasons for people to stay and be genuinely interested in your newsletters is the key to an effective email newsletter strategy.
To sum up, here are the eleven steps to writing an effective email newsletter:
Research and determine your goals
Settle on the right purpose
Choose the content
Pick one call-to-action
Include great copy
Create an appealing design
Emphasize soft-selling
Conduct A/B testing
Add relevant links
Measure data
Learn from feedback
We highly encourage you to implement these eleven steps in your future email marketing campaigns. Good luck.