Regardless of the broad definition, marketing consists of 7 functions of marketing. They help understand the true purpose of marketing — which helps to create better business strategies. Let's break down what these functions of marketing are and what you gain from them.
What Are the 7 Functions of Marketing?
Now, let's take a closer look to understand the seven marketing functions. They consist of different aspects, from information management to product selling.
1. Marketing Information Management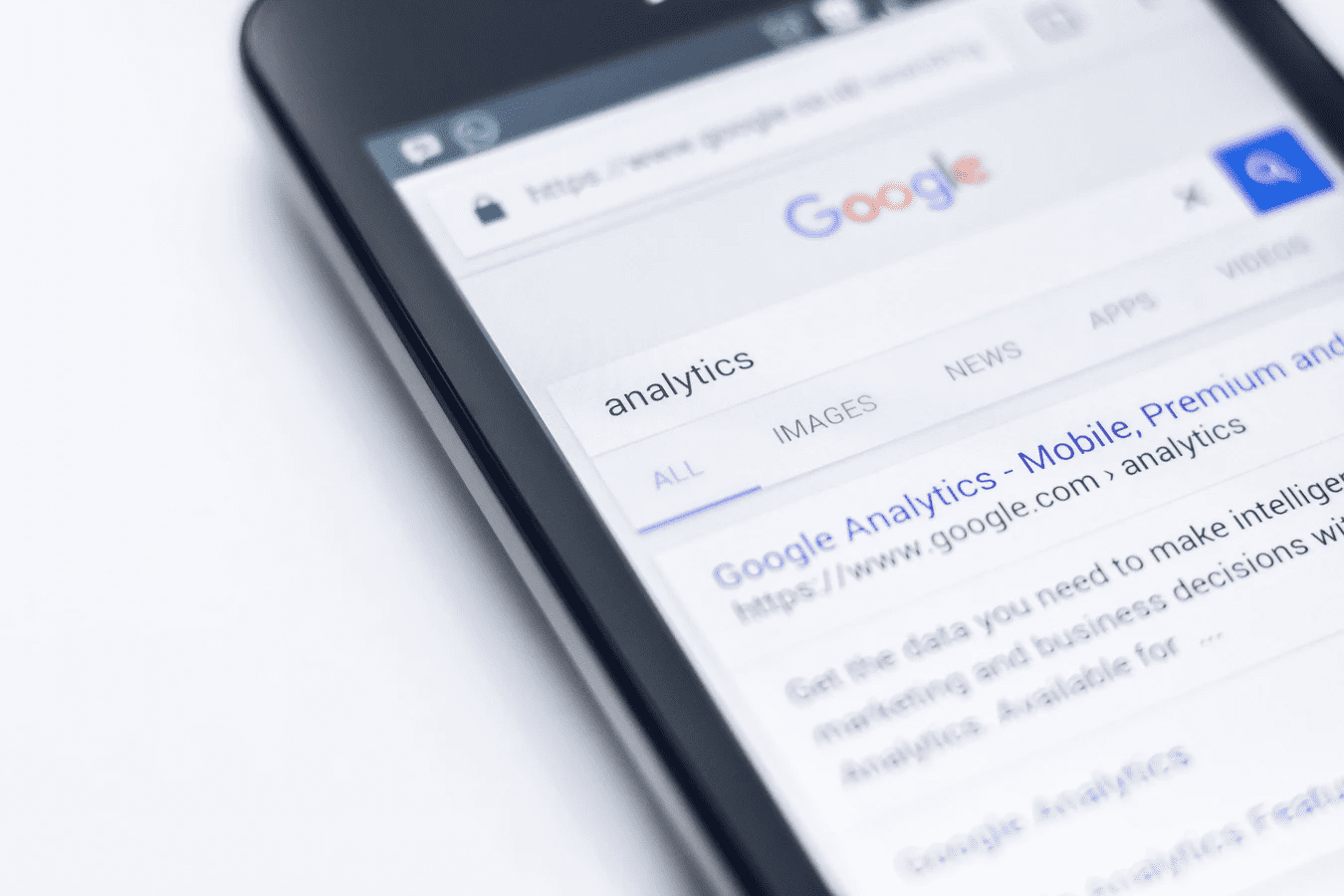 The first function focuses on managing marketing information. It focuses on data-based analysis to understand customers' interests and needs better while providing business strategy insights.
The data used for this analysis comes from marketing activities like surveys, website sign-ups, purchases, and newsletter subscriptions. From those activities, companies gain users' email addresses and other relevant behavioral and website performance data.
Here's our piece of advice on the question of data collection: The convenience and attractiveness of the form that collects the information matters. These days, time is the most valuable resource, so people won't fill out a form that is inconvenient, confusing, or too long. Try a modern form builder – such a tool will optimally solve the problem of online form creation. For example, the AidaForm service allows you to create almost any form – collecting orders or signups, surveys and feedback forms, quizzes to generate leads – and has a free account that allows you to test the features before you buy a subscription.
2. Financing
Finance is an essential part of a business. Marketing works together with finance to fund production or business activities, increase customer purchases and company profit. Through effective financing, you can create better marketing strategies without spending too much money.
Financing comes in the form of business deals with banks, shareholders, and investors. The objective of financing is always to generate revenue. When established, a company's financing moves from receiving business funding to earning money from customer purchases. In addition, businesses need to generate receipts to keep the transactions recorded and stay true to the customers.
3. Distribution
This function revolves around the product and service distribution to the list of customers. Choosing the right distribution channels is a part of the marketing team's responsibility. This ensures accurate targeting of customers and provides better marketing campaign results.
The distribution of goods comes in two types – physical and digital. Physically, it happens through manual shipping or managing the inventory of stores. Digitally, it happens on marketing or social media platforms where a company shares its information with customers.
4. Product Management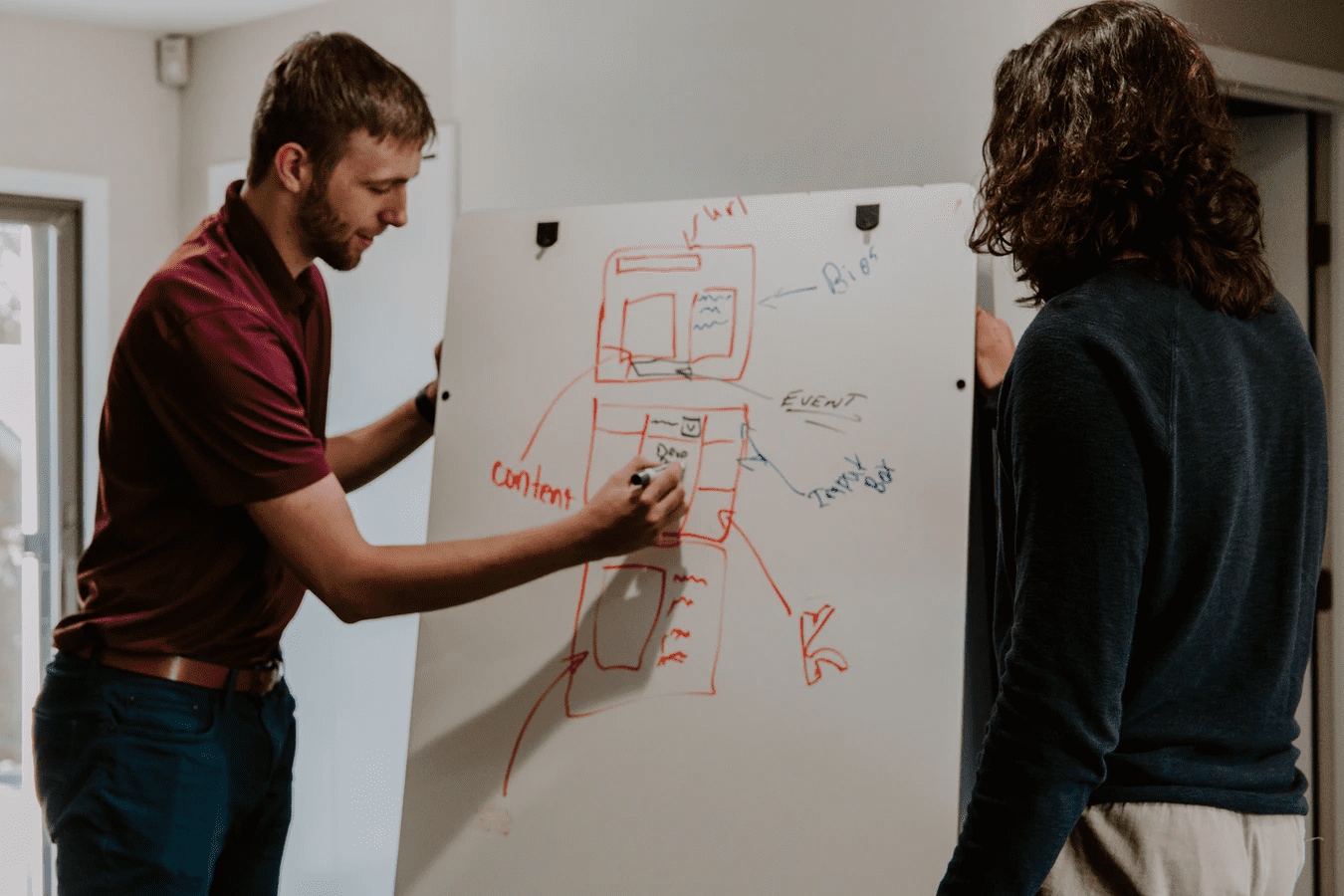 Also called product service management, this function provides the right products or services to customers. Maintaining products can happen on social media or day-to-day customer engagement. Designing the right products helps meet the customers' needs and reach the business' goals.
For effective product management activities, the marketing team conducts surveys, competitor analysis, and leaves room for growth to deliver and manage the best business products. It's also crucial to growing your product options for future benefits.
5. Pricing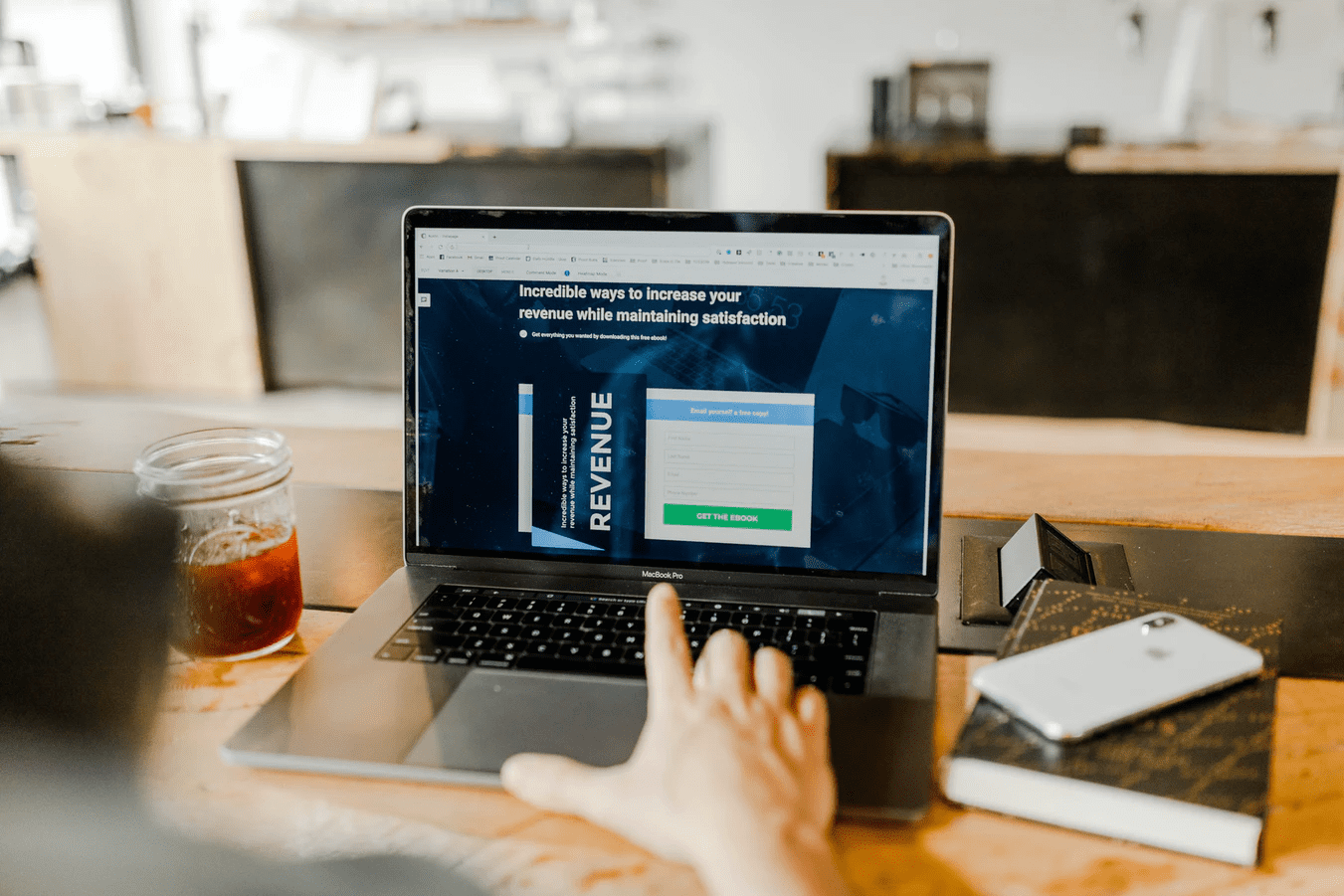 Product prices are about how much money customers spend on purchases. Setting the right pricing for goods and services requires balancing the customers' buying power and production cost. Additionally, opt for a product mix to reach more audience demographics.
To determine the best pricing strategy for you, conduct market research, focus on competing products, and understand your audience's preferences. Also, frequently adjust your pricing with the average price as a response to the ever-changing market.
6. Promotion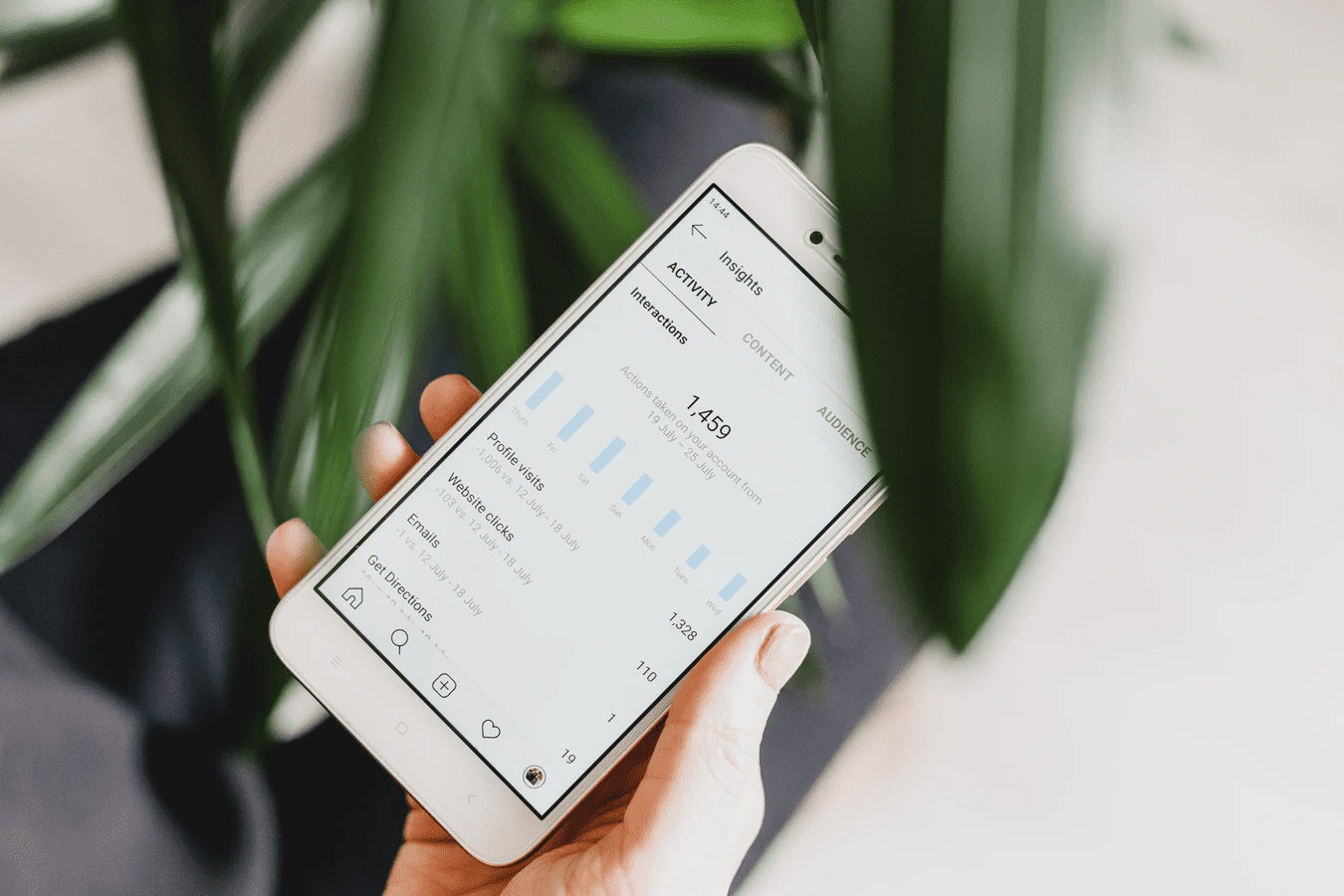 Regardless of the industry, promotion increases brand awareness, lead generation, and product sales for businesses — which are a few of the factors that make marketing important. This function also educates customers about the company.
Promotion is at the core of every marketing activity, from social media posts, newsletters, ads, and discounted products. In order to earn effective results, the promotion needs to have the right tool and platform that will reach your target audience.
7. Selling
The final function is selling. The process combines efficient communication and strategic product prices to meet consumer needs and make the sale. Effective selling will help reach sales targets, increase profit, and grow leads.
Selling requires balancing audience interests and company profit. Therefore, it's important to avoid overselling your goods. To do that, genuinely nurture your customer base. It also works to grow market opportunities.
Why Are the 7 Functions of Marketing Important?
After understanding the seven functions of marketing, you might wonder just how crucial they are. To answer that, let's discuss their benefits and how significant their impact is.
Conduct better market research. Through relevant marketing information, business owners can research the market better. This results in more apparent target-oriented plans, which are essential for companies to function.
Improve marketing strategies. Whether you're implementing the promotion or financing, these seven functions work as guidelines that combine different marketing aspects, providing better focus to reach results, like KPI and improve ROI.
Provide sustainability. Businesses need sustainability to reach long-term goals. It's achievable through understanding all of the different marketing factors.
Increase business profit. This comes from setting the right value for the products or services. By understanding the pricing aspect of marketing, business owners are able to generate better sales.
Offer fresh approaches for business growth. Businesses need constant marketing campaigns to stay relevant within the market. By re-evaluating the seven points, you can have new approaches and determine better planning for business development.
These benefits work both in the short and long term. The best methods to get these benefits are constant market updates, a company's adaptability to change, and always questioning your current strategies to find ways to grow.
Conclusion
This article discussed the 7 functions of marketing. These core aspects revolve around things that a company needs to reach sustainability, such as customer base, data, finance, and product management.
With the five key benefits, these functions provide the necessary factors to determine the success of your marketing strategy. I hope they answer the true purpose of marketing. Feel free to adjust your business strategies with these functions. Good luck.